7542 Main Street
Sykesville, MD 21784
Monday: Closed
Tuesday- Thursday: 10AM - 7PM
Friday - Saturday: 10AM - 8PM
Sunday: 10AM - 5PM
Phone: 443-328-6149

Come browse our handmade (in-house!) soy wax candles, beautiful pottery crafted from Maryland wild foraged clay, various plants and gardening wares, local handmade jewelry and vintage-inspired letter pressed prints. There is a gem at every turn, each item completely unique, just like the store itself! At Unwined we strive to provide a space for local artisans to showcase their amazing work and have been doing so since 2010. We are located right on Main Street in downtown Sykesville, Maryland in what was once a hardware store, built in the late 1800's. From the ornate details on the ceilings and walls, to the original hardwood floor, the store itself will draw you in as much as all of the wonderful items you will find here! See the slideshow below for a little preview of our "home away from home"!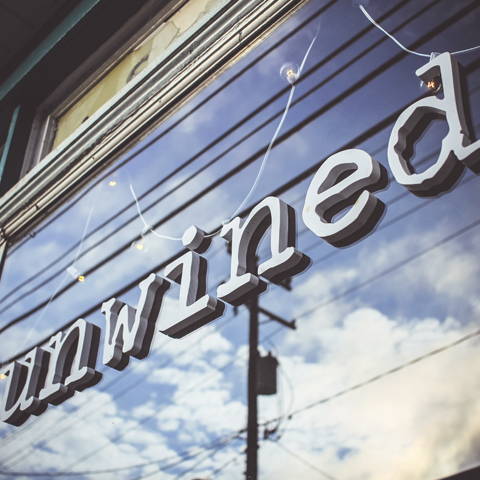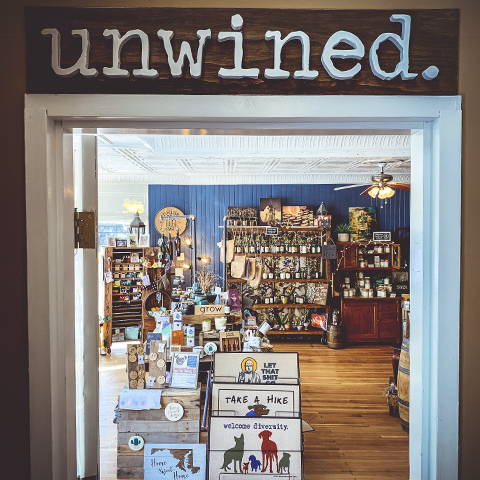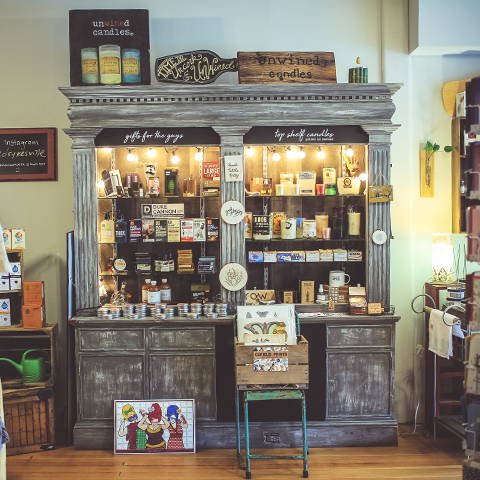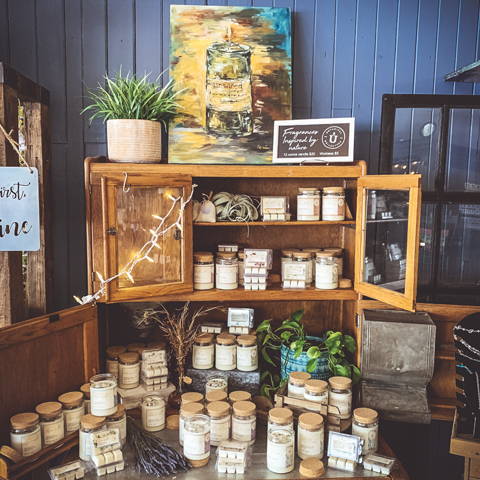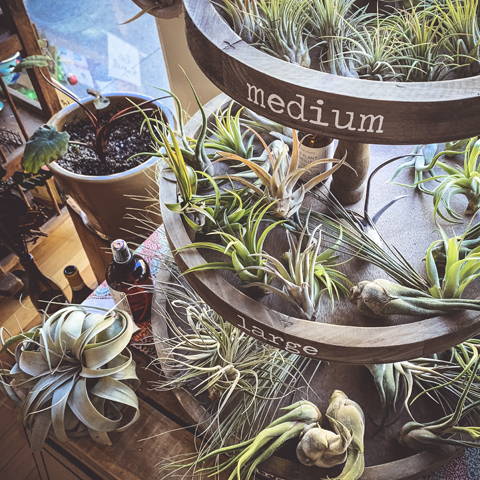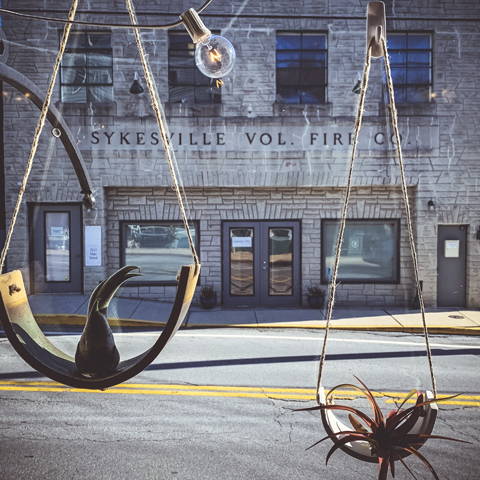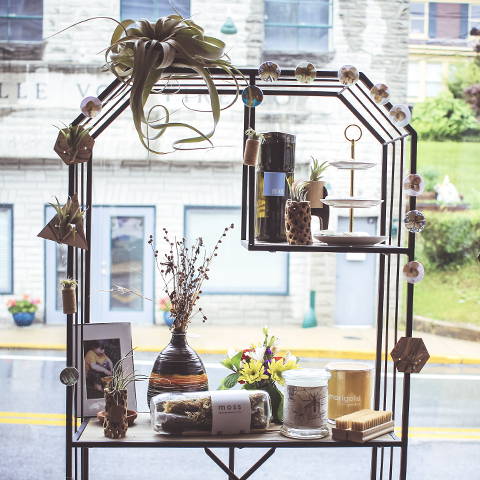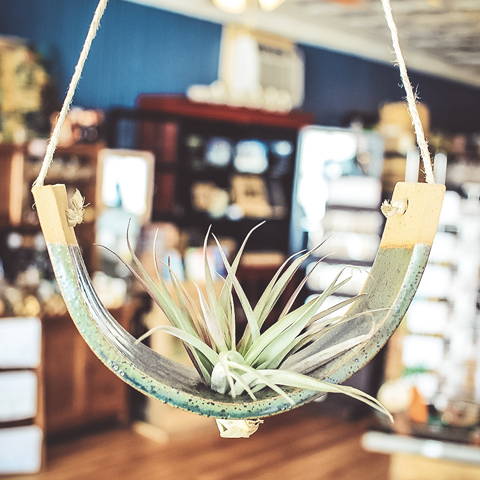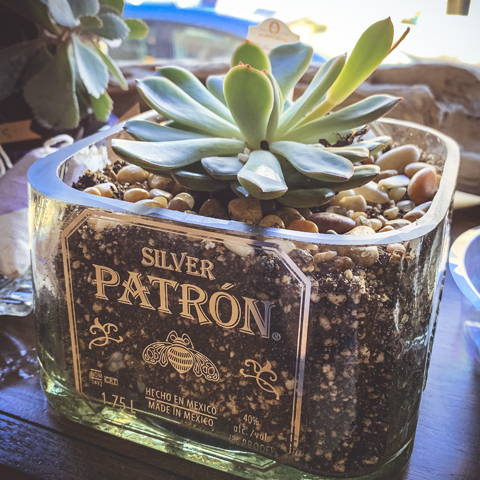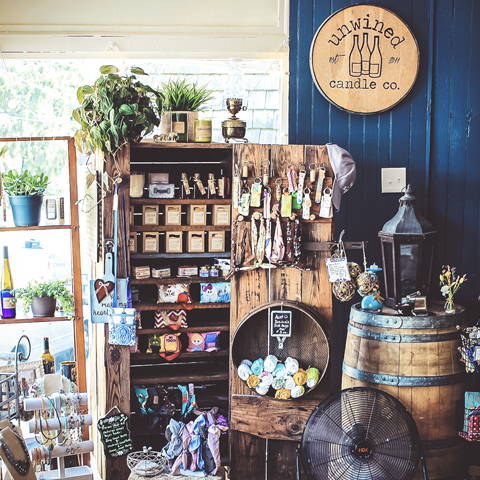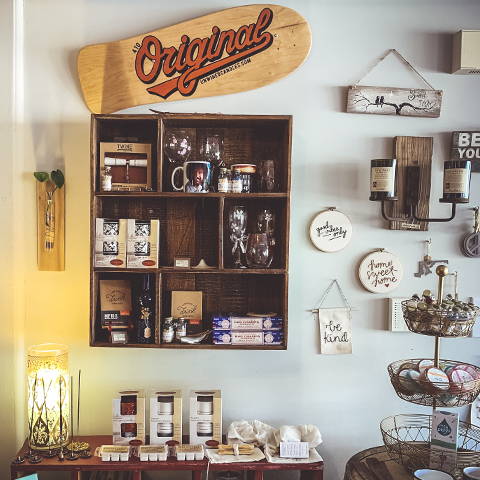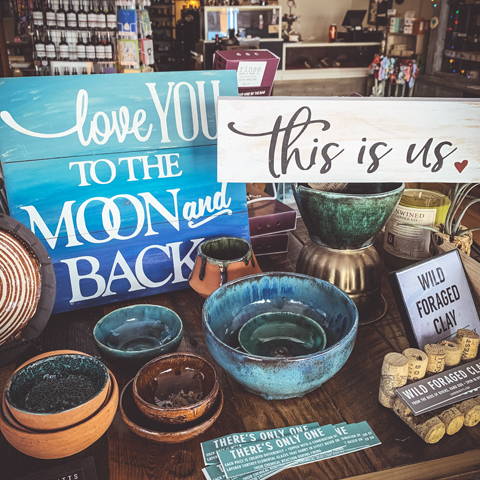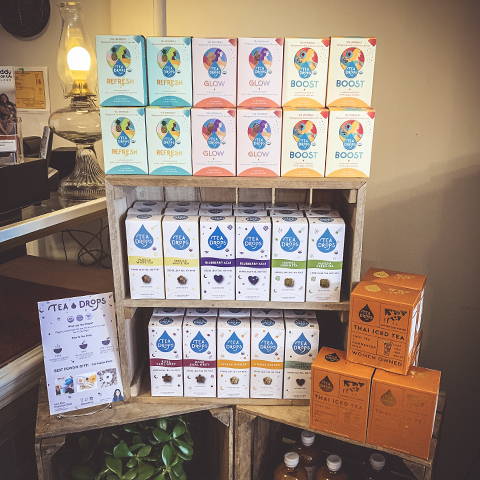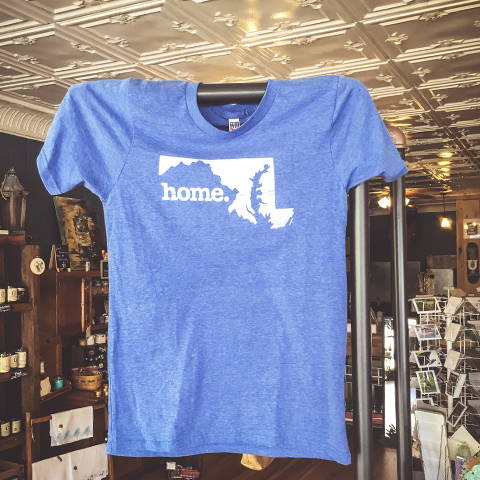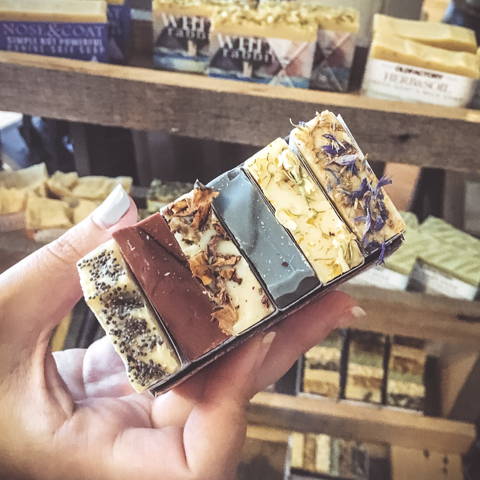 ABOUT THE TOWN ~ HISTORIC SYKESVILLE, MARYLAND
After visiting Unwined, enjoy a stroll around our quaint and historic small town. Sykesville was named "Coolest Small Town In America" in 2016 and when you're here, you'll understand why. Enjoy ourFarmer's Market on Sundays from 9am-1pm, shop our unique retail stores, dine in our amazing restaurants (we recommend E.W. Becks) and stop for a drink at our favorite bar, Market Tavern (they're awesome and our next door neighbors)! Sykesville is full of amazing history and awesome attractions ~ this is our own little community and it means so much to us all... if you ever find yourself in the area, be sure to stop in and say hello! ...CLICK HERE to learn more about Sykesville.